Advanced Laser Restorations
OUR FUTURE IS RESTORING YOUR PAST
OUR MISSION…
Advanced Laser Restorations' mission is to deliver the best mobile laser cleaning service in the industry by providing eco-friendly, customisable, safe, and cost-efficient cleaning solutions that harness the power of laser technology.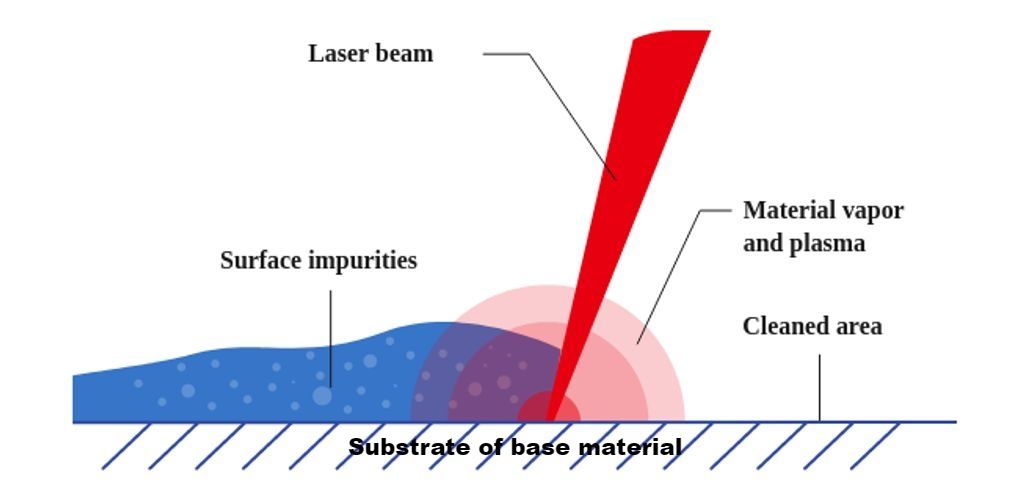 WHAT IS LASER CLEANING?
Laser cleaning is the process of removing unwanted material from a solid surface by treating it with a laser beam. By absorbing the energy of the laser beam the unwanted material will either turn into a gas and evaporate, or, the pressure of the interaction will cause the unwanted material to break free from the surface. As the surface below does not absorb any energy, it stays untouched and is restored to its original condition.
In addition to its cleaning capabilities, laser technology has added benefits: It requires minimal set-up, is safe, easily customisable, quiet, and efficient. There's no mess to clean up, comes with low operating costs, is low maintenance, and environmentally friendly!
BENEFITS OF LASER TECHNOLOGY